Overcome Your Phobias, Discover Your Purpose and Passion, and Make a Profit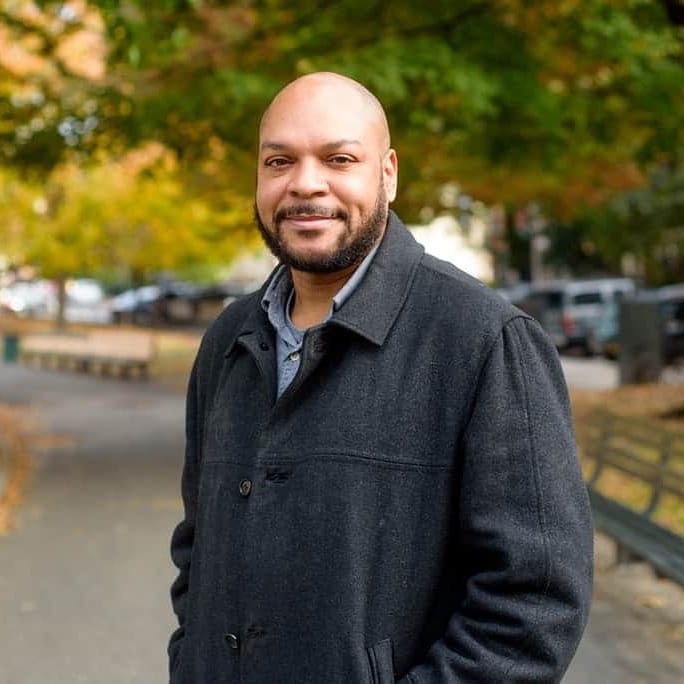 "Hi, I'm Karim Camara. I have served at the highest level of non-profit and religious organizations and governments. However, my longtime passion has been entrepreneurship. I have started business enterprises ranging from a basketball program, a church, a dog training business, a life coaching business, and a marketing company. Let me show you the secret to discovering your purpose, finding your passion, and making a profit". 
Vulputate hendrerit libero augue etiam
Molestie risus, tempor duis tempus diam ornare mauris ac odio bibendum lectus blandit senectus odio nisl.
Justo sem condimentum ante aliquam
Mattis adipiscing etiam ac feugiat sed consequat a donec ultrices euismod elit mauris risus diam morbi.
Nibh tristique duis cras et
Quisque eleifend at sed in arcu sit eu, facilisi orci sapien, sed placerat cursus blandit amet neque, turpis ipsum dolor ultricies eget dolor enim.